As is known, on May 9 this year, Russia's Moscow was to play a host to a parade to mark the 75th Anniversary of the Great Victory. However, due to the coronavirus pandemic, it was delayed. Since in the victorious 1945 the first central Victory Parade was held on June 24. This date was chosen for holding the delayed celebration.
The Russian government sent invitations to the leaders of the victorious countries to jointly celebrate this historic event. Uzbekistan is also among the recipients, since the contribution of our people to victory in this terrible war is, without exaggeration, enormous.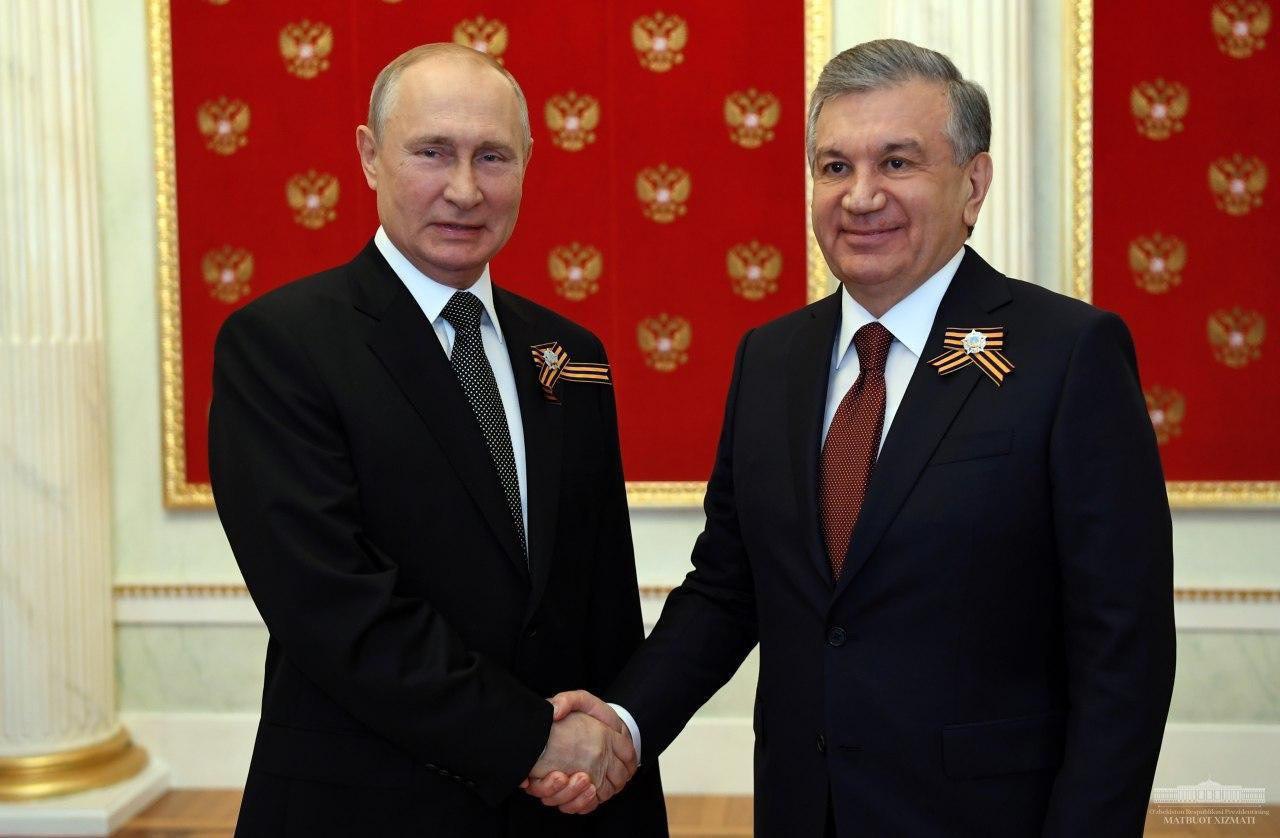 Recent studies have shown that about 2 million people from Uzbekistan were mobilized for the war. Moreover, the resilience shown by Uzbeks in the rear has become a matter of great pride for future generations.
Thus, representatives of Uzbekistan took part in Moscow celebration to mark the glorious date – the 75th Anniversary of the Great Victory.
It should be noted that in the current difficult situation associated with the pandemic, the participation of the President of Uzbekistan in such an event is the embodiment of the heroism inherent in the country's ancestors. For the first time in the history of independent Uzbekistan, the President took part in this historic event. According to experts, this significantly increased the prestige of the event.
Uzbekistan's military personnel also took part in the parade for the first time. As President Shavkat Mirziyoyev noted yesterday at the meeting with Russia's President Vladimir Putin in the Kremlin, this is our common history, common victory. The courage shown by our peoples is a source of unlimited pride for all of us.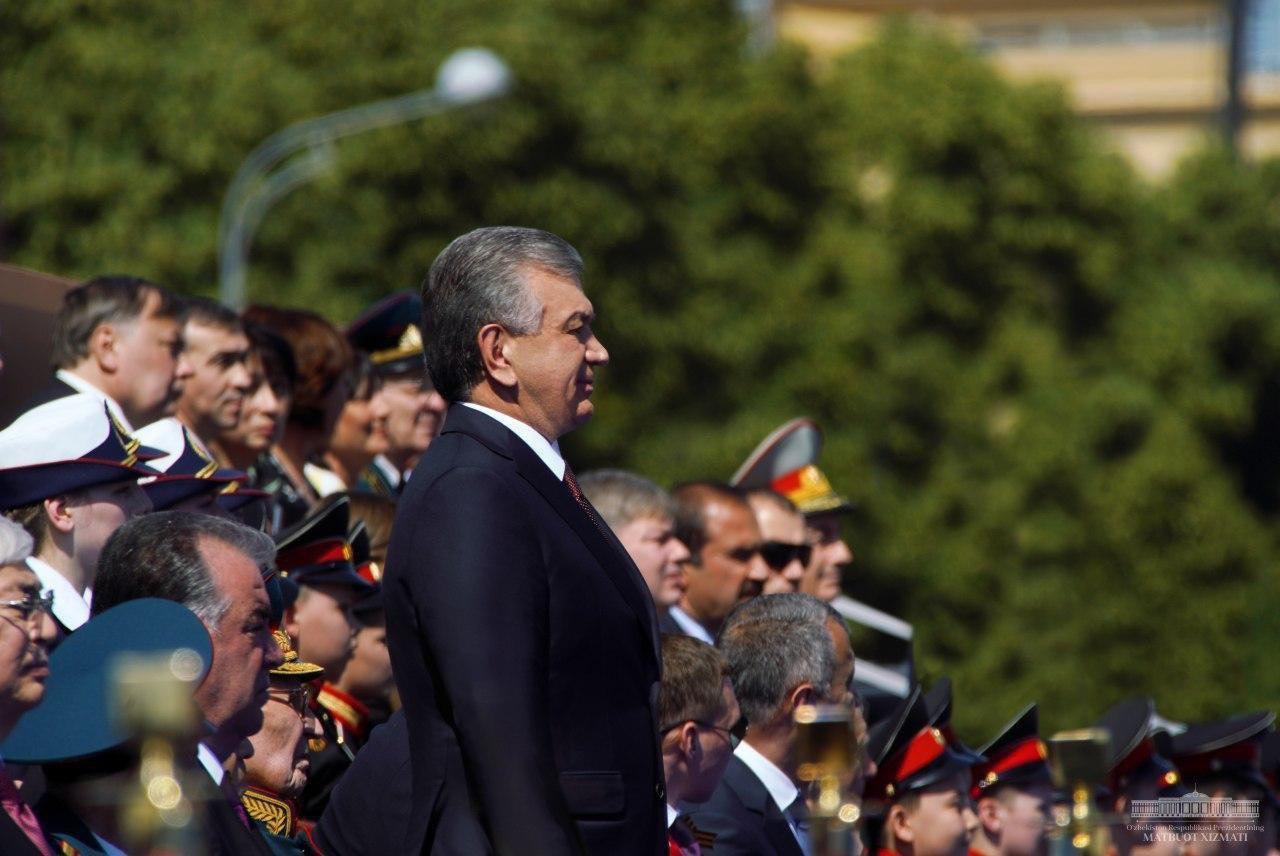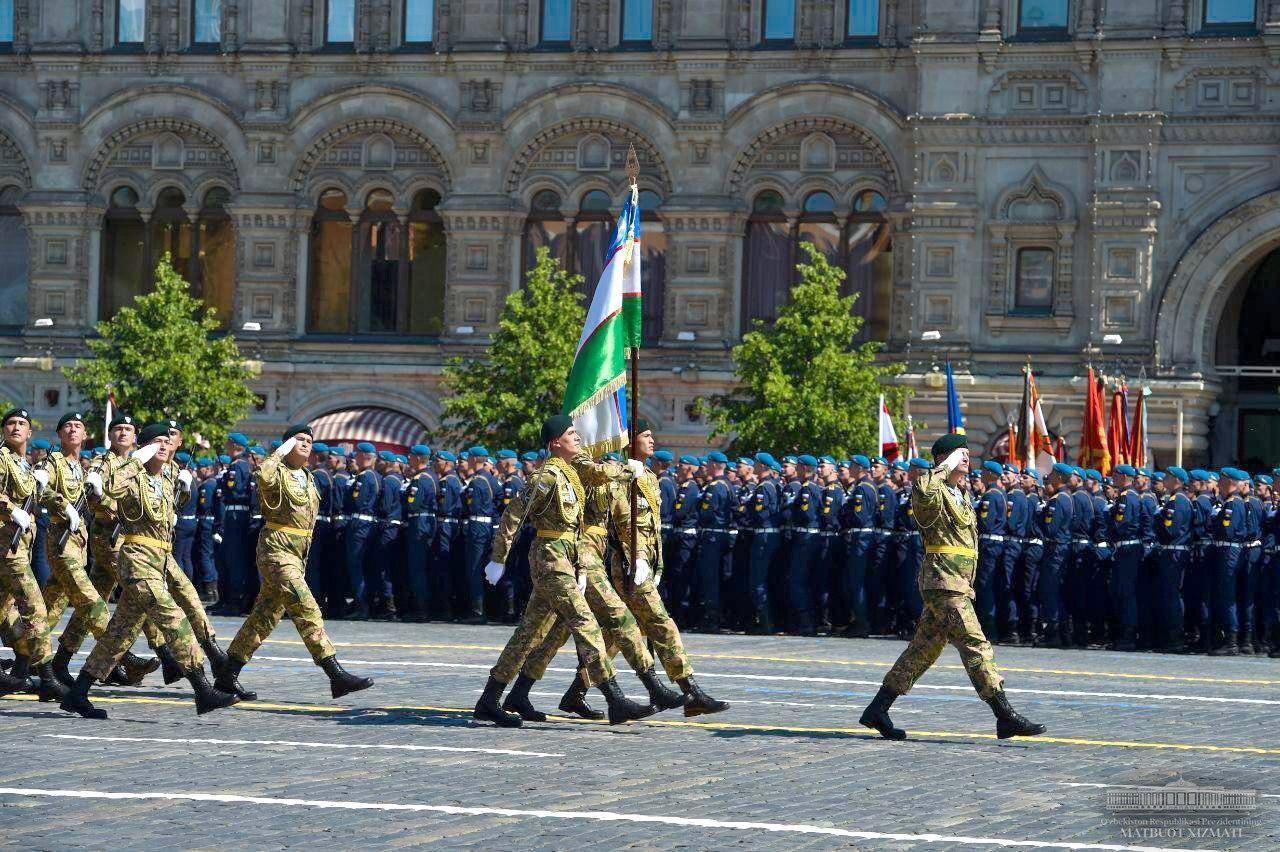 With his participation in the solemn event held on the Red Square in Moscow, the President of Uzbekistan again paid tribute to the universally recognized colossal contribution of Uzbekistan people to the glorious Victory.
At the same time, the feat of our brave people, who survived grief and misery, suffered irreparable losses at the front and rear was honored at the international level.
In memory of our fathers and grandfathers, representatives of the Armed Forces of Uzbekistan held a solemn march at the parade. In total, 225 units of military equipment, 14 thousand soldiers and officers from 13 states took part in the ceremony. 55 airplanes and 20 helicopters flew over the Russian capital, which gave a special atmosphere to the holiday.